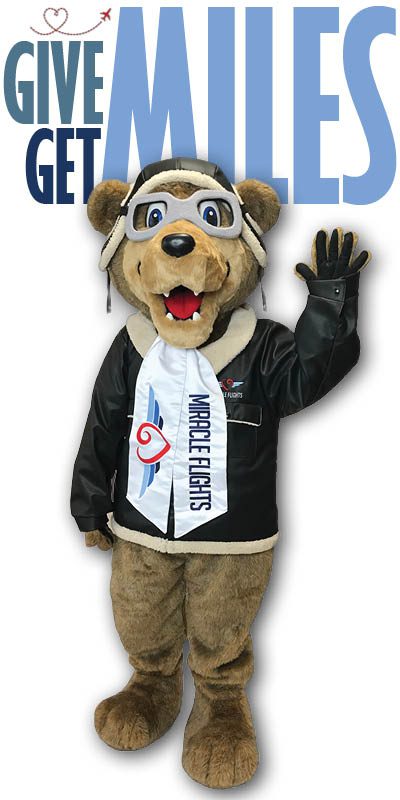 A gift for YOU this Giving Tuesday!
With Miracle Flyer Johanna Tabios and her family as our special guests, we attended the Speedway Children's Charities Las Vegas grant ceremony on December 10 for a fun-filled night of food, gifts and a visit from Santa (who arrived by helicopter). Johanna, who has flown with us several times, is successfully undergoing treatment for severe allergies (see her story here). Her successes and so many others are made possible by supporters like Speedway Children's Charities, which gave us a new grant for $2,400 this week. Thank you!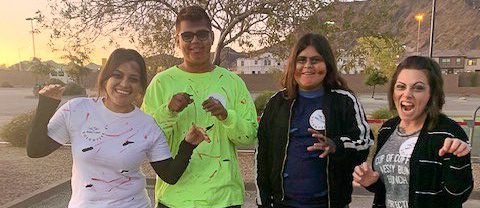 Our volunteers deliver a Miracle at Halloween Half race
More than 750 zombies, ghouls and other creepy creatures took part in The Halloween Half Marathon in Henderson, Nevada, on October 26. Miracle Flights was there to cheer participants on — and share information about our life-changing work. Nearly two dozen early rising volunteers from Touro University joined our team to help ensure the event went off without a hitch. Thanks to all of you who helped make the day a terrifying success!
Would you like to help us stage future events like the Halloween Half Marathon? Click here to become a volunteer.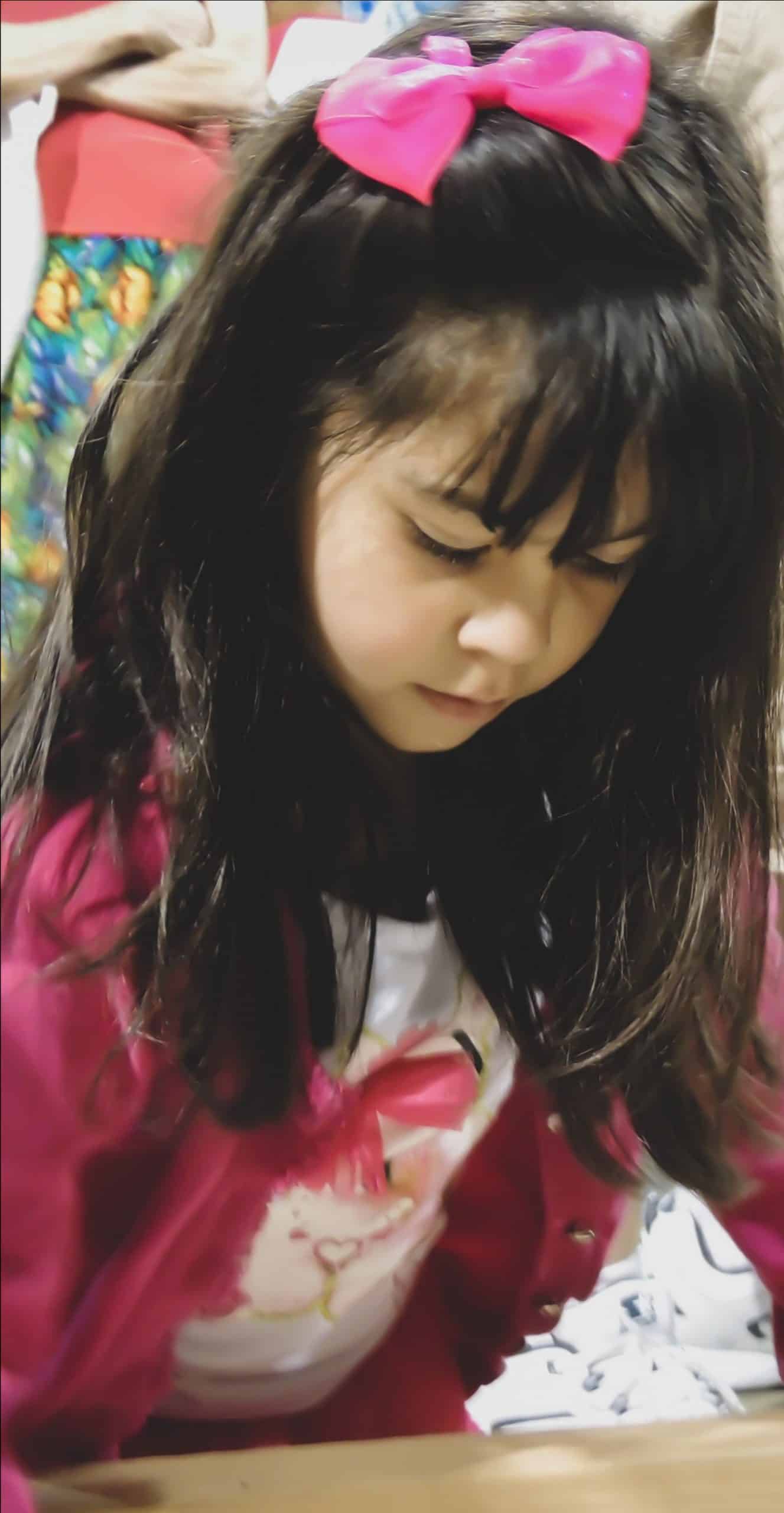 After a medical breakthrough and 16 flights, Amanda's back in school
November is National Epilepsy Awareness Month — a great time to celebrate Miracle Flyer Amanda Jimenez, one of just 32 people in the world with an exceptionally rare form of epilepsy. Amanda was homebound for four years due to severe seizures, which also made her family's drive from Las Vegas to California for specialty care a daunting journey. Today, 16 Miracle Flights later, Amanda is back in class and seizure free. "Once we found Miracle Flights, a new door opened," said Amanda's father, Jose. "Every time they've flown her, we have seen improvement. These past few years haven't been easy, but we're starting to see the light."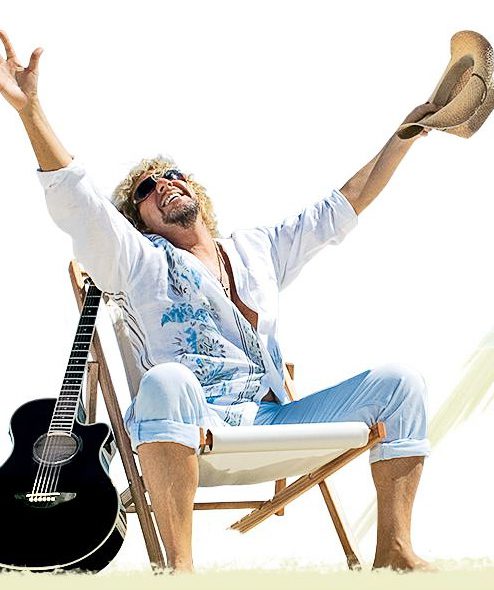 Hagar Foundation gives $20K!
THANK YOU to the Hagar Family Foundation, which has renewed its support with a $20,000 grant. The Foundation, formed by rock legend Sammy Hagar, is funded by his Beach Bar restaurants across the country, including one in our hometown of Las Vegas. When you see a Sammy's Beach Bar & Grill please support it, knowing you'll be helping charities like Miracle Flights!
Join us as we reach out to veterans at Aviation Nation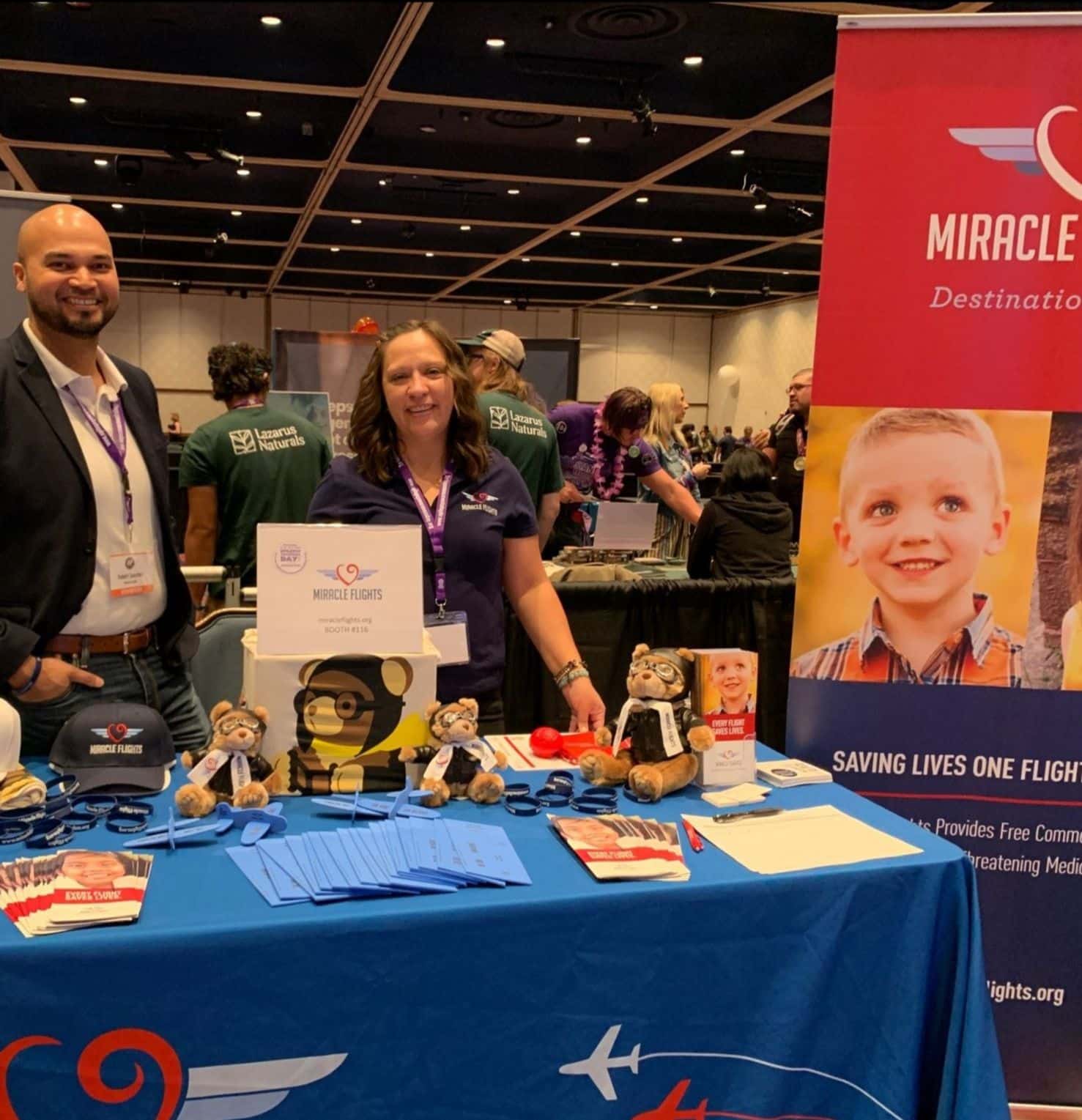 Join our outreach team at Nellis Air Force Base in Las Vegas on November 16 and 17 to salute our veterans at Aviation Nation 2019! The event, which features air power demonstrations, informative displays and hundreds of exhibitors, is free to the public. Miles, our Miracle Flights mascot, will be in the kid's area, where we'll offer free face painting. In the main hall, we'll inform attendees about the services we offer. We hope to see you there!