Call 1-800-359-1711
Find out if you qualify for help
Get help with your application
Submit flight change requests
Ask questions
Patient Criteria
Under the age of 18: Up to 2 parents/legal guardians
Age 18 and above: 1 medically necessary caregiver
Flights are subject to income eligibility with supporting documentation
Qualifying applicants will receive assistance as often as needed
We're standing by to help you and your family!

Domestic U.S. Program
Qualifying families can receive travel assistance for the child patient and up to 2 parents or legal guardians. Flights for adult patients (age 18 and up) are provided for the patient and caregiver, if medically necessary. Applications should be submitted a recommended 14 days prior to departure.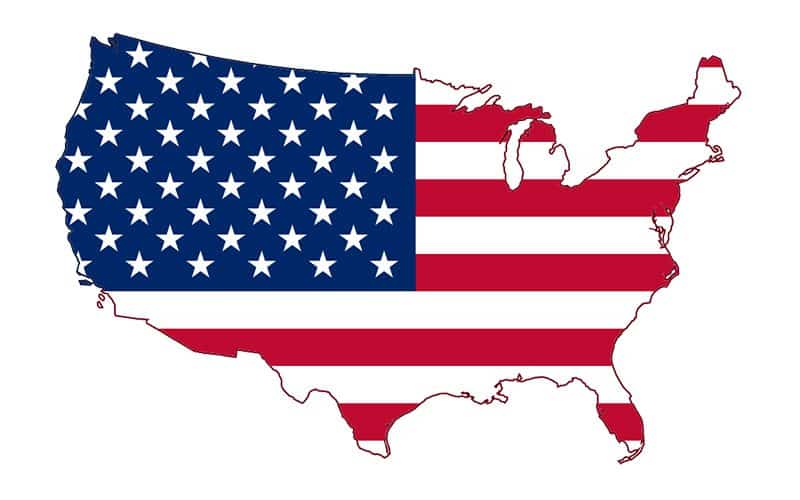 Service Dog Program
Miracle Flights provides free medical air travel so that kids and parents can retrieve service dogs and/or attend the required training sessions. Flights are provided for patients of all ages, as well as 1 parent, legal guardian or caregiver, if medically necessary.