APPLY FOR
FLIGHT ASSISTANCE
OUR MISSION:
TO PROVIDE FREE COMMERCIAL FLIGHTS TO THOSE IN NEED OF LIFE-CHANGING MEDICAL CARE, FAR FROM HOME.
ELIGIBILTY REQUIREMENTS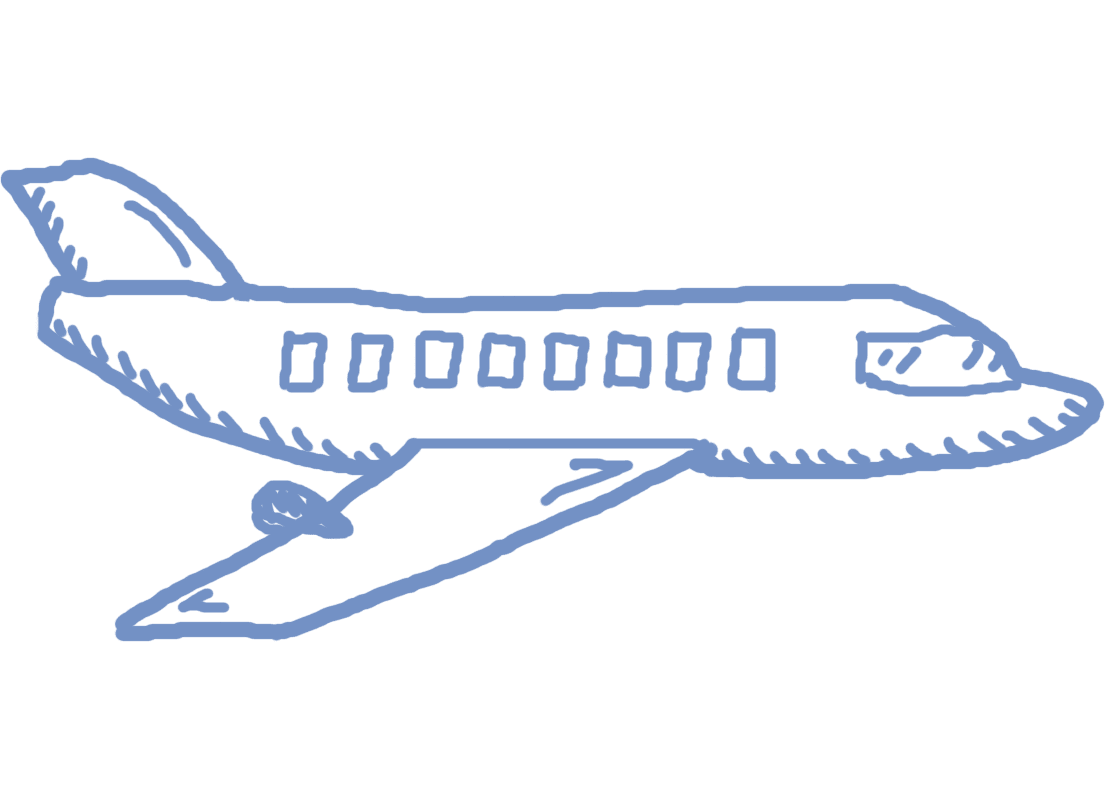 FLY COMMERCIALLY?
Is the child patient medically cleared to safely travel on a commercial plane?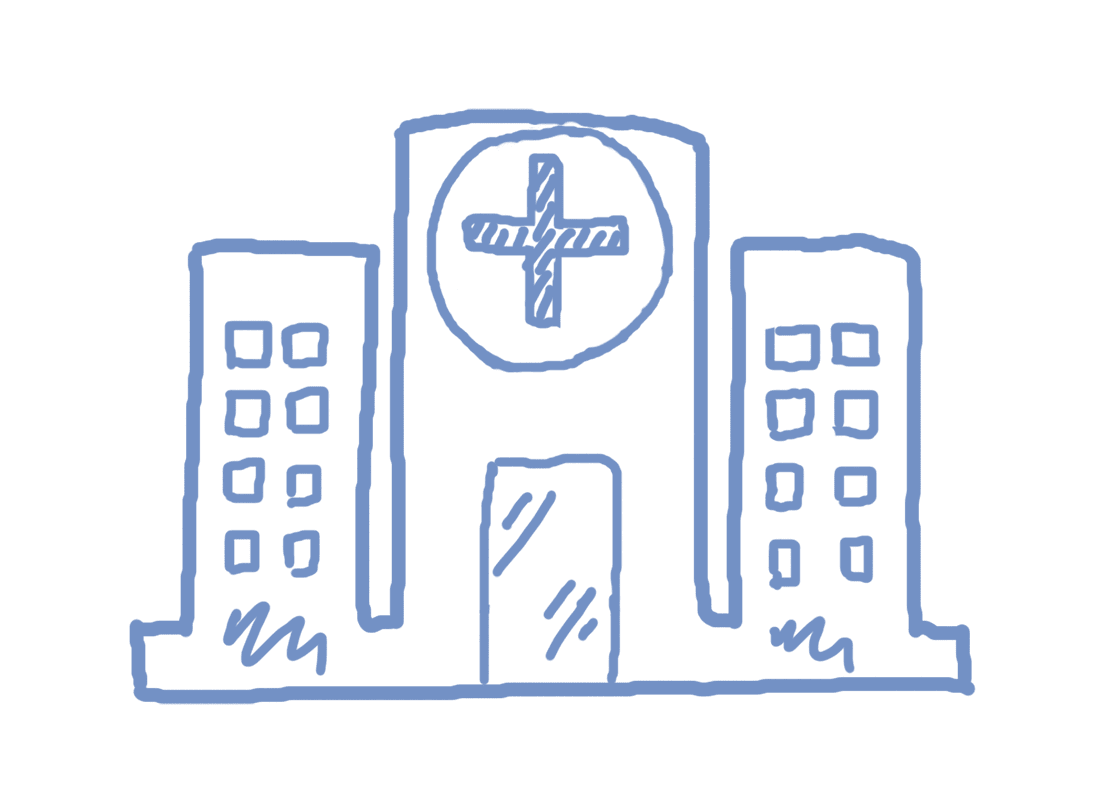 MEDICAL APPOINTMENT?
Does the child patient have a confirmed medical appointment requiring air travel? Your treatment site will need to verify your medical appointment date.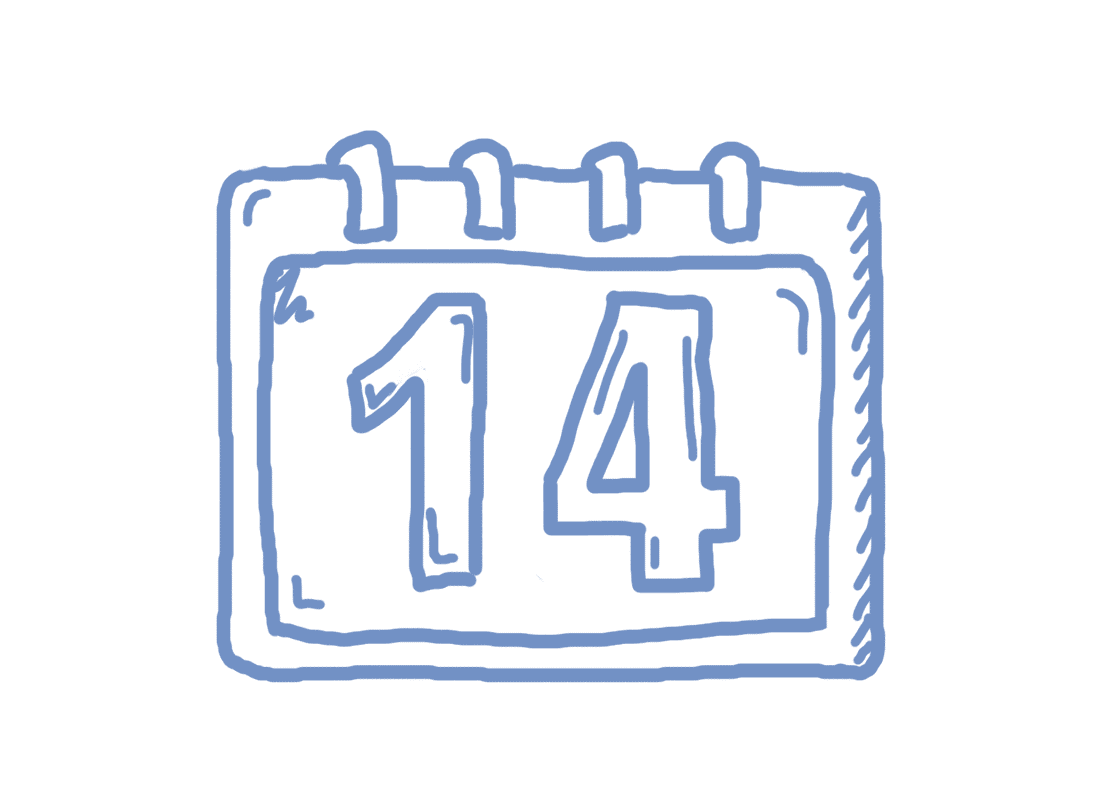 14 DAY LEAD TIME?
Is the requested departure date at least 14 days away from today's date?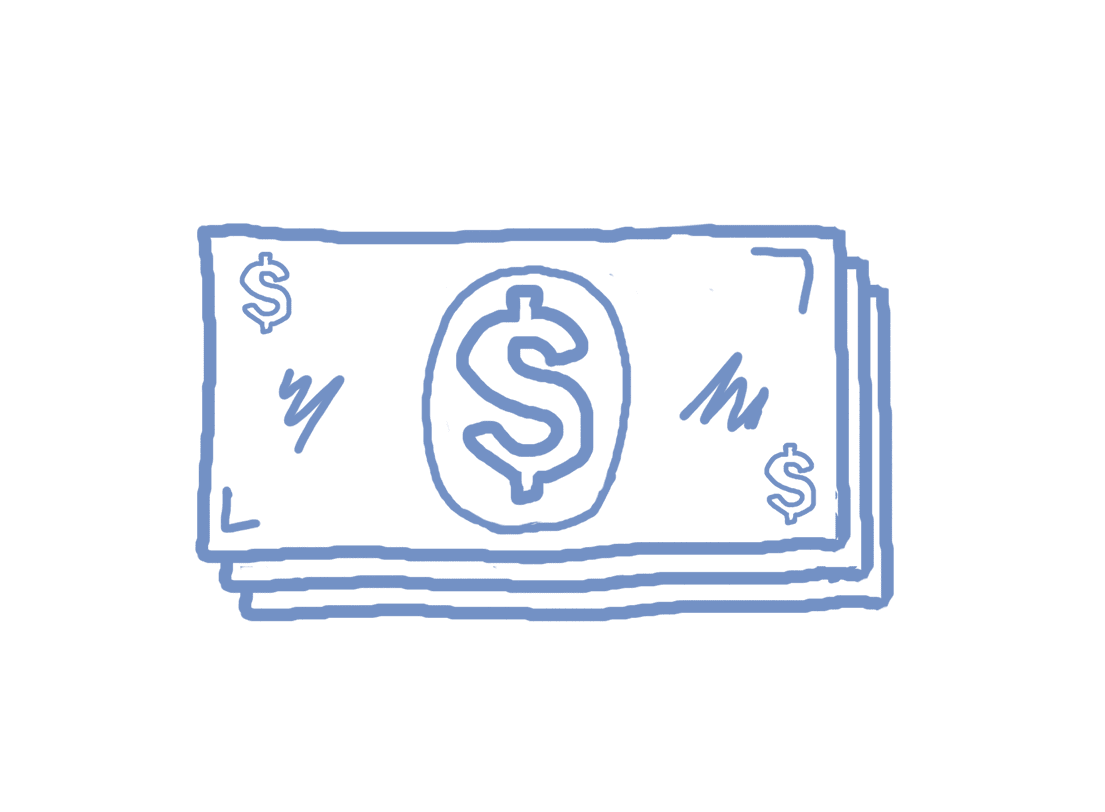 FINANCIAL GUIDELINES?
Our financial thresholds are based on household size and are generally three times the listed annual Federal Poverty Guidelines listed by the U.S. Department of Health and Human Services. You can check them out HERE.
DOMESTIC U.S. PROGRAM
Patients 17 and under qualify for program services. Qualifying families can receive travel assistance for the child patient and up to 2 parents or legal guardians. Applications and all supporting documents must be submitted at least 14 days prior to departure date.
SERVICE DOG PROGRAM
We provide free flights so individuals can retrieve their service dogs and/or attend the required training sessions. Flights are provided to patients of all ages, as well as 1 parent, legal guardian or caregiver, if medically necessary.
FREQUENTLY ASKED QUESTIONS
General Questions
Post Application Questions