For as little as $25 per month you can help purchase airline tickets for families that need medical treatment far from home.
Invest Monthly
flights
Your monthly support is a promise to be there for every future flight – as often as they need us, for as long as it takes.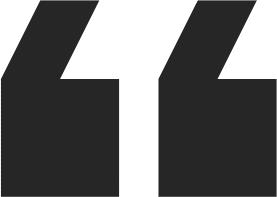 I love giving monthly because it's affordable and impactful! I know my consistent donations are helping sick kids get better.
– Anita,

Monthly Donor since 2018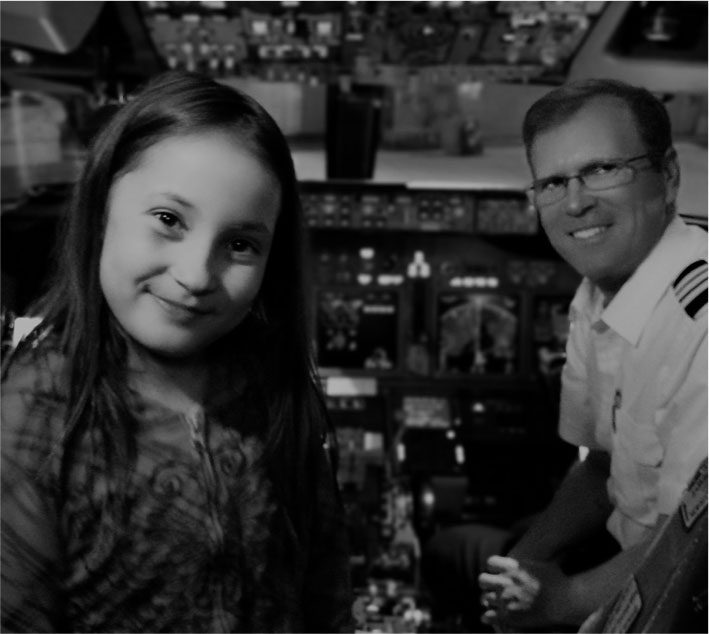 Be Part of a Community
The average Miracle Flights kid must travel three times every year. Be part of the community to help them get better.

It's Affordable
Incremental monthly investments that fit your budget and create significant social impact.

It's Inspiring
You'll receive exclusive travel journey updates from families that you are helping -- and much more!

Invest in the Future
With your monthly support, we can commit to helping each family for as long as it takes.
All First-Class

Flyer Club Members Receive: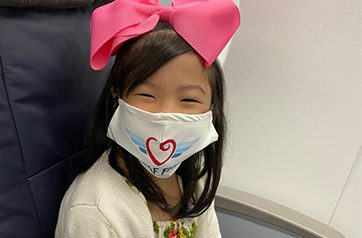 Special welcome gift to start.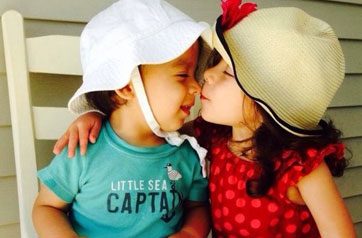 Exclusive opportunities to talk directly to the families you help.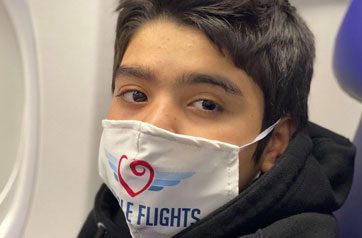 Inspiring updates on
families you've directly helped.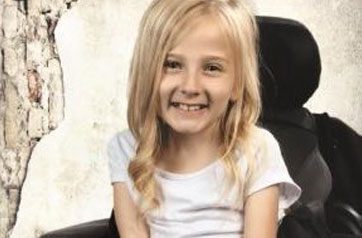 Travel journey photo and video content that we don't share with anyone else.
Our Story
Originally called Angel Plane, we started out flying regionally on private charters. Over the years, we became an engaged member of the Las Vegas community, staging a series of popular air shows to raise funds as we grew our network of pilots, started flying coast to coast and helped an ever-increasing number of children in need of specialty care that was only available far from home.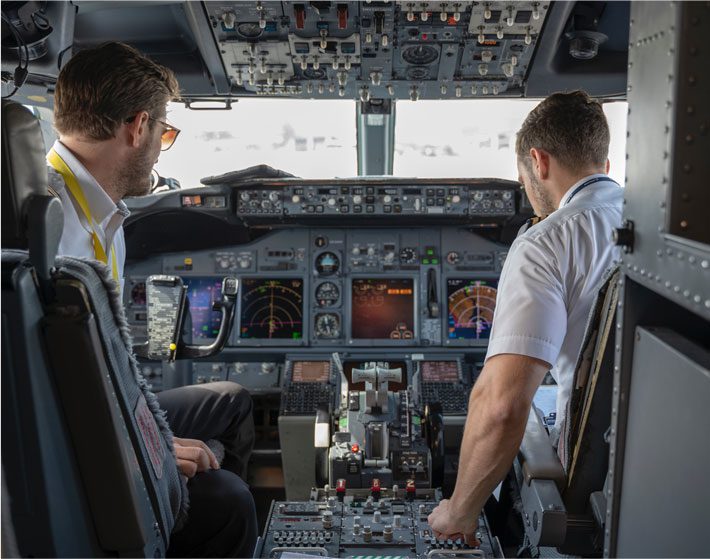 Read More +
miracle flights
Join now and
watch your gifts take flight!